Insight Out
Jade made Insight Out to raise awareness of Out of Body Experiences as a positive tool for self-transformation.
On her journey she discovered others with similar stories whose experiences had shaped their lives in profound ways.
This documentary reveals these stories, disrupts pre-conceived ideas about OBEs and asks provocative questions about the nature of consciousness and reality. 
Watch it on Amazon Prime or Gaia TV.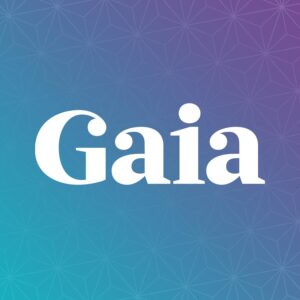 For centuries, Astral Projection was taught to monks, royalty and shamans in secret – until now…
Begin your journey...
Download my E-Guide that shares 3 easy steps to start a practice.