I deliver exciting and informative talks on the out of body experience that inspire and enlighten others.

 
My

approach embraces the gap between spiritual & scientific views, whilst offering a shared space for interaction, questions and exploration.

 
I

draw on personal experience and share real stories in a search for deeper understanding and self-initiated OBE practise .
Talks are themed around but not limited to:
What our clients say about us
Jade is a fantastic guide into the world of astral projection. Having always been fascinated by it, I was so excited to attend her workshop and learn more! What is great about Jade is that she is so wonderfully grounded and real. She makes something as "far out" as OBE seem very accessible'.

Sally-Anne ReynoldsFounder & Yoga Teacher | www.yogalightvibes.com

Jade's enthusiasm and passion for her subject is infectious. I didn't believe I would ever have an OBE but after some guidance from Jade and hearing about her experiences I spontaneously had one just a few days later. Jade knows her topic inside out and gives really good practical advice and tips, and all with a great sense of humour!

Nicole Perkins Mindfulness Teacher

"Jade brings an enchanting approach to a complex and challenging subject. Her depth and breadth of knowledge is felt through her authenticity and kindness. Her warmth illuminates a genuine pathway that allows her students to grasp the rungs of their own ladder to higher levels of consciousness."

Ethan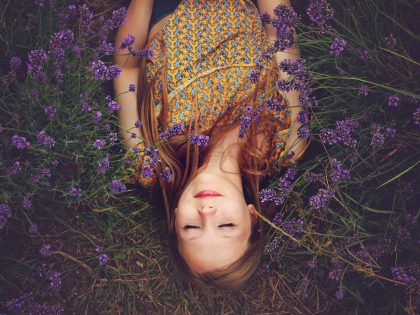 November 21, 2017 - 0 Comments
November 28, 2017 - 0 Comments